Going Green Has Never Looked So Wrong
With St Patrick's Day coming up we thought it was time for our blog to go green. Green paint jobs on automobiles tend to be hit and miss. But no matter how often people try, green paint jobs on cars, bikes, boats and even caravans, end up being a miss, or an acquired taste at the very least.
We've put together 10 rather questionable green cars, boats, vans and motorbikes. Take a look and see what you think works and what you need to shield your eyes from.
Let's start easy and work our way up to ridiculous…
1. While I'm pretty sure this shade of green was actually a texta I had in primary school, this classic car kind of makes it work. It still wouldn't be my first choice for this car, but it's acceptable.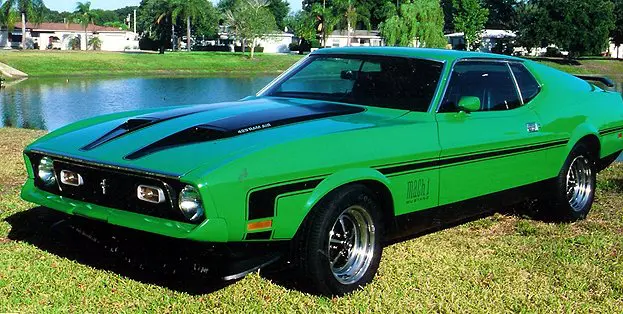 2. Meanwhile, this pastel lime green Porsche is proof that a classic car can't just get away with anything.
3. These next two are so small, we counted them as one, very strange item in the list. It's hard to tell whether it's the colour or just the design of the car that makes them so bad, but would you be seen driving one of these?
4. We're all for hybrid, electric and environmentally friendly vehicles, and drivers have every right to be proud of going green. Only, there's such a thing as going a little too green in advertising that fact, this Taxi in the US for example;
5. Some businesses seem to know a lime colour will stand out as an eyesore, and use it to market their brand, such as this big, green, double-decker bus in the UK.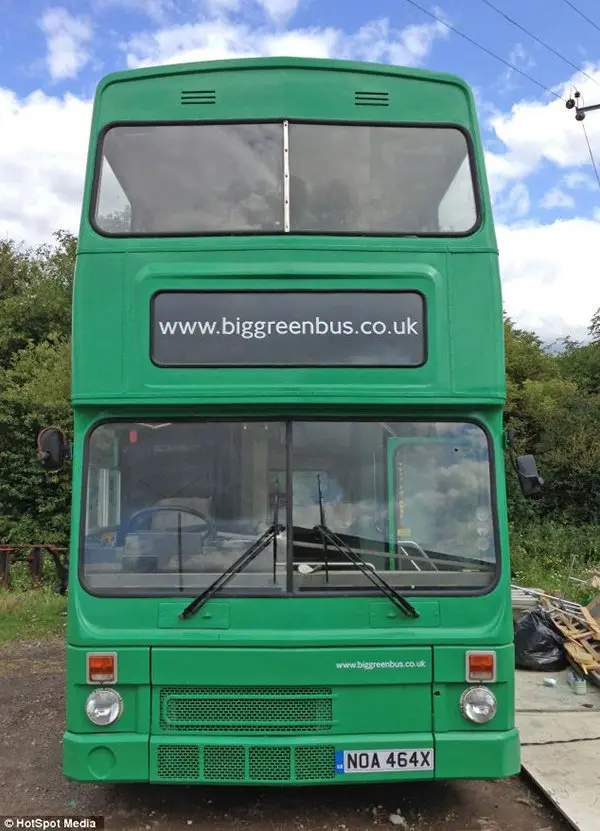 Kawasaki has managed to market the colour of their Ninja motorbike range to be part of their branding.
Usually when you see a green sportsbike, you know that's a Kawasaki Ninja. Not everyone who paints their bike green gets it right though.
6. I don't know what they were going for here… did the bike get dipped in a tub of green paint? Was there only enough to do half the bike?
7. Just because it worked for Kawasaki, doesn't mean every fast paced ride can make an unusual colour work. This is what happens when the painters can't decide between olive and neon.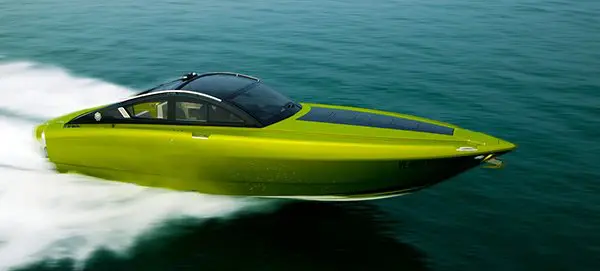 8. We know Volkswagen vans are a great, retro ride, but even they can't pull off this bright a lime colouring. I don't know what the teddy bear in the passenger seat was thinking.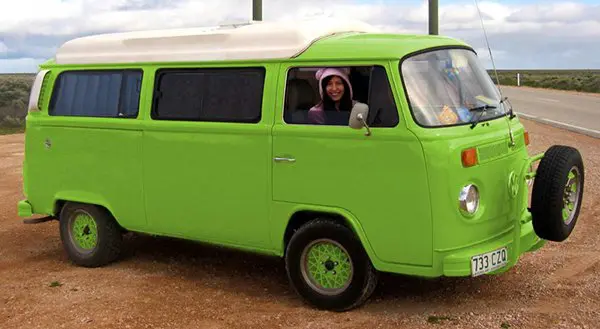 9. I don't know what's more surprising with this caravan, that the original paint is still so well intact, or that this is the original colour. Meaning, at some point that colour was somebody's first choice when buying at the dealership.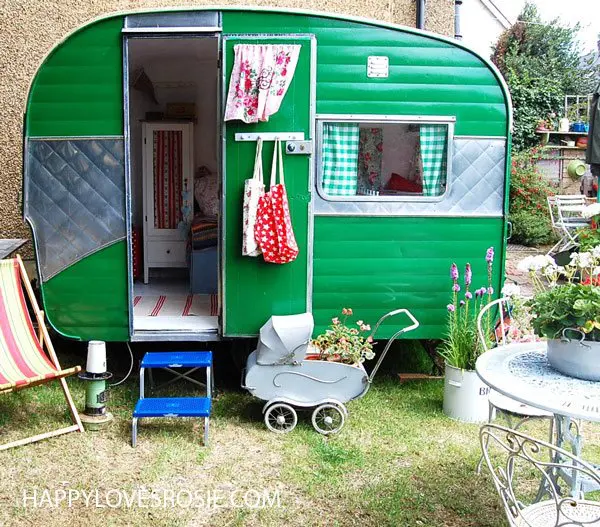 10. This would at least be acceptable to drive on March 17 each year. You might get some odd looks stopping by to pick up milk in January though.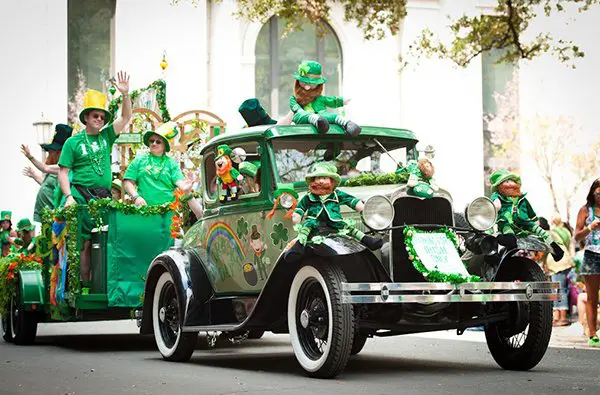 What is it that makes a green paint job bearable? Is it the shade of green, the style of car, who's standing beside it? It's a mystery to us, so for now we'll just put it down to the luck of the Irish. Have a great Paddy's day, and catch a green taxi if you're going to have a few drinks.